Industry Analytics Center
The Centre's mission is to ensure a high development level of the pharmaceutical market stakeholders and facilitate maintaining the competitiveness of pharmaceutical companies in the long run.
The staff of the Industry Analytics Centre are highly qualified specialists with a unique experience of practical work at pharmaceutical enterprises, as well as at health care regulatory bodies.
The Centre's specialists regularly take part in various conferences, exhibitions, and other industry events with presentations on pharmaceutical and medical industry subjects.
Contact details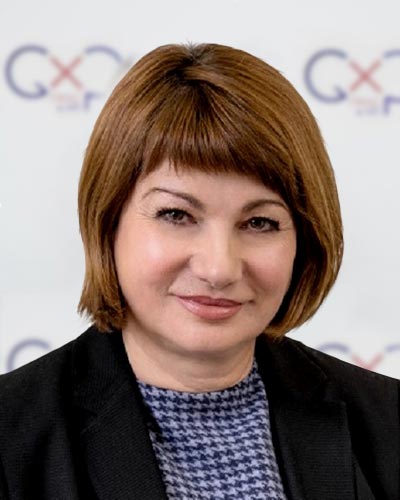 Ms. RAZIA SOLODOVA
Head of the Division for Pharma and Healthcare Industry Economics and Analysis