Natalia Chadova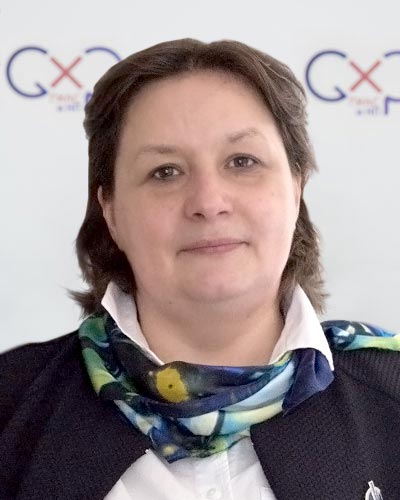 Deputy Director
Twenty years of professional experience in the industry.
EducationLomonosov Moscow State University, Candidate of Chemical Sciences, MBA in Production Management, advanced training course in GMP/GDP inspection/audit.
Professional background In 1997 Ms. Chadova made a change in her career from laboratory research to pharmaceutical production. During the following 9 years she worked at MosKhimPharmPreparaty Company (Moscow Chemical and Pharmaceutical Production) progressing from the position of Production Technologist to Deputy Production Director.
From March 2006 through July 2010 worked at BinnoPharm company of the Medical Production Holding), bringing the business from the concept stage all the way to release of pharmaceutical products (including vaccines).
October 2010 – October 2015 – CJSC «PharMedica» (Engineering Company).
From October 2015 holds the position of Head of the Inspections Department for Pharmaceutical Manufacturing at the FSI «SID & GP».
Teaching activitiesGood manufacturing practices (GMP), organization and conduct of inspections and audits for compliance with good manufacturing practices (GMP).