Aleksei Zhilin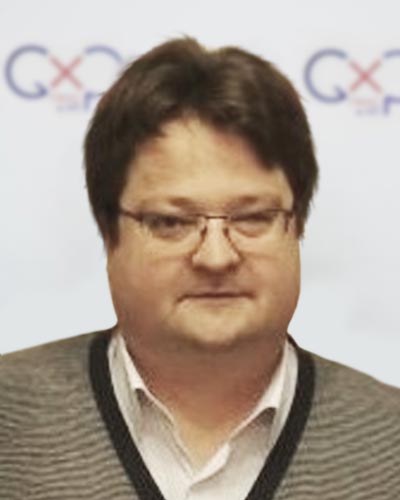 Lead Specialist in the Pharmaceutical Products Inspection Department at the FSI "SID & GP"
Fifteen years of professional experience.
Education: Saint-Petersburg State Chemical Pharmaceutical Academy (higher education diploma). Advanced training in the field of pharmaceutical production and quality control. Advanced training in GMP/GDP-inspection/audit.
Professional background: From 2002 worked as a Production Engineer, Production Manager of solid dosage forms, Chief Technologist of sterile products. In 2015 joined the team of Pharmaceuticals Production Inspection Department at the FSI "SID & GP" as a Specialist. As of 2017 his professional portfolio includes teaching at Training and Methodological Unit of the Educational Centre for Good Practices.
Teaching activities: Good manufacturing practices (GMP), organization and conduct of inspections and audits for compliance with good manufacturing practices (GMP).