Zhanna Titova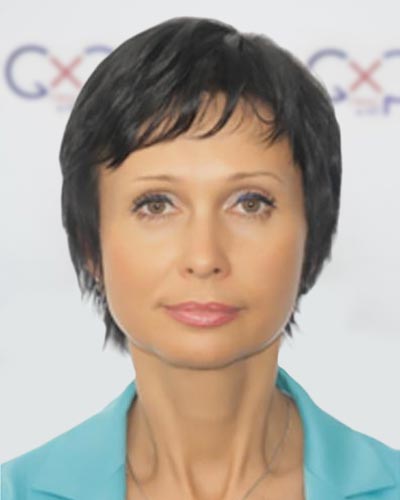 Director of Quality of pharmaceutical holding
Twenty years of professional experience.
Education: Sechenov Moscow Medical Academy, specialty – pharmacy. Additional education in Quality Management Systems, Quality Management Systems ISO 9001: 2015 Auditor/ Lead Auditor IRCA.
Professional background: "Santens Logistic Group LLC" – Director of Quality. More than 20 years in the sphere of circulation of medicines; 16 years in the retail of medicines – Director for the organization of pharmaceutical activities in one of the leading pharmacy chains; 7 years of experience in pharmaceutical logistics – wholesale trade and transportation of medicines. Development and implementation of the QMS in Company ab initio in accordance with the requirements of MS ISO 9001 and EU GDP requirements, integration of risk management system.
Teaching activities: Good distribution practice, pharmaceutical quality system.