Vladimir Smirnov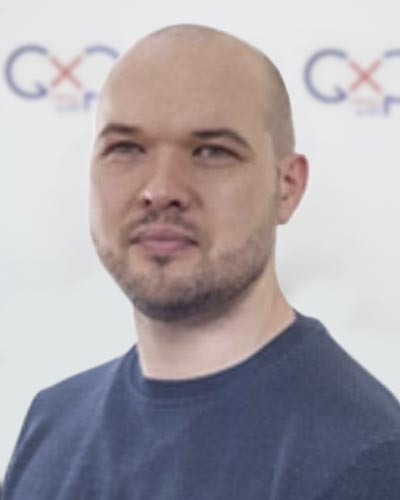 Deputy Technical Director of a Pharmaceutical Company
Thirteen years of professional experience.
Education: Volgograd Technical University. Speciality: organic chemistry, Candidate of Pharmaceutical Sciences.
Experience: RPC "Mediana-Filter": 2005-2009 гг. – process engineer of water treatment systems; 2009-2014 гг. – Head of Design and Technology Department (organization of design and production of pharmaceutical water treatment systems, moreover general industrial systems); since 2014 till present – Deputy Technical Director of JSC RPC "Mediana-Filter"(production organization of laboratory systems for obtaining ultrapure water, medical equipment and systems for obtaining water of pharmaceutical quality).
Teaching activities: The process of water treatment in pharmaceutical, chemical industry and microelectronics. Designing, commissioning and audit.