Vladislav Shestakov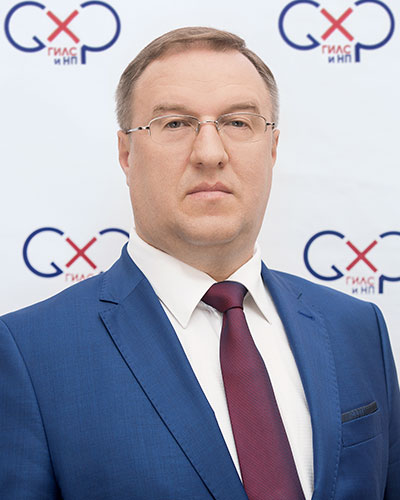 Director of the State Institute of Drugs and Good Practices, Deputy Head of the State GMP Inspectorate of the Russian Federation, Honorary Chemist of the Russian Federation
Twenty years of professional experience in the industry.
Education: In 1987 Mr. Shestakov entered the Tyumen State Medical University and in 1989 continued education at the Smolensk State Medical Academy. In 2005 he graduated from the State University of Management majoring in "State and municipal management". Graduated from the Academy of Labor and Social Relations in 2008, majoring in "Business management". Ms. Shestakov is a certified international WHO GMP inspector.
Professional background: Ms. Shestakov has worked in the field of healthcare and pharmaceuticals since 1997. Previously he held senior positions in the following companies: Irbitsky Chemical Plant, ChemoPharm, Makiz-Pharma, Skopin Pharmaceutical Plant, EpidBioMed JSC, BinnoPharm, Usolye-Sibirskoye Chemical and Pharmaceutical Plant, NanoLek. In 2013 assumed the post of Director of the State Institute of Drugs and Good Practices, (former State Institute of Blood Substitutes and Medical Preparations). In 2016 was appointed as Deputy Head of the Federal GMP Inspectorate.
Teaching activities: Good manufacturing practices (GMP), organization and conduct of inspections and audits for compliance with the requirements of good manufacturing practices (GMP), training in the field of management of commercial and government organizations.