Boris Romanov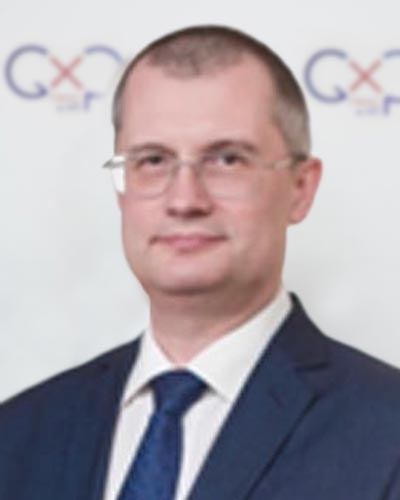 Deputy Director General for Scientific Work of the «Scientific Center for Expert Evaluation of Medical Products» of the Ministry of Health of the Russian Federation
Work experience in the industry 25 years.
Education: Ryazan Pavlov State Medical University, Department of general medicine.
Professional background: methodological support of quality control, efficiency and safety of pharmaceutical products for human use and biomedical cell-based products in the Russian Federation and the EAEU.
Teaching activities: Safety and risks in pharmacotherapy.