Tatyana Nikolko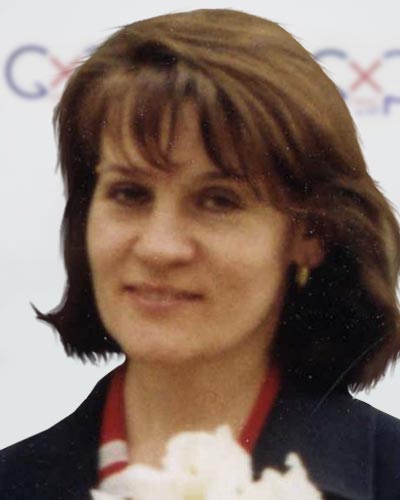 Deputy head of Department for inspection of medicines and expertise
Education Background:Graduated from the Leningrad Chemical-Pharmaceutical Institute with a degree in Bioactive Compounds Technology. Completed a course of proficiency enhancement for specialists responsible for pharmaceutical products quality, packing and marking. Received a course of proficiency enhancement in GMP/GDP inspecting and audit. Attended multiple trainings, internships and integrational programs concerning the organization of a modern pharmaceutical production according to GDP/GxP regulations in the premises of the enterprises based in Germany, Hungary, Romania, Slovenia, France, Switzerland and Great Britain. Certified by the Ministry of Health of the Russian Federation as a qualified person.
Employment Background:38 years of experience in the pharmaceutical industry.
2017 – until today: Deputy Head of Department for Pharmaceutical Inspection and Expertise at SID&NP.
2009 – 2017: Deputy Quality Director & Advisor to Director General at ZiO-Zdorovye. Managing the company's internal projects on technological and analytical transfer, new products introduction within the framework of contracts with Russian and foreign manufacturers, also projects on computerized systems validation, and providing data integrity for the pharmaceuticals in production.
1980 – 1999: working her way from a Production Supervisor to a Deputy Quality Director, a qualified person and an Advisor of the Director General at Akrikhin Chemic and Pharmaceutical Industrial Combine, including the Akrikhin / Bristol-Myers Squibb cardiovascular device production section. Throughout participation from design to launching new pharmaceutical facilities in Russia, such as: Gedeon Richter-RU, KRKA-RUS, Serdix of the SERVIER Group.
Personal Awards:The Certificate of appreciation for long-standing and dedicated work and merit in the field of healthcare issued by the Ministry of Healthcare of the Russian Federation Federal Service for Surveillance in Healthcare. The Honorary Chemist Medal issued by the Ministry of Industry and Trade of the Russian Federation.