Sergey Movsev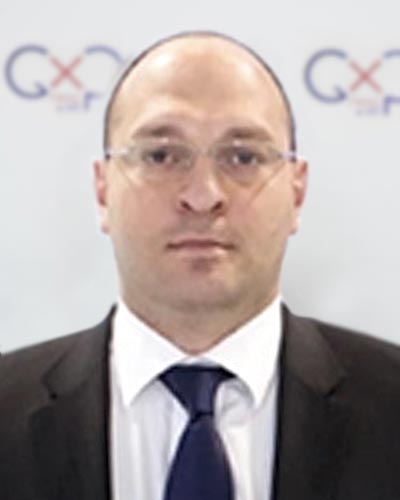 Lecturer of FSI "SID & GP"
Twenty-three years of professional experience.
Education: Moscow State University of Food Production, Biotechnology Engineer; Moscow International Business School "MIRBIS", Economist.
Professional background: more than 20 years in engineering work and manufacturing. He has worked in BWT compony since 2005. Many large industrial systems of pure technological media have been realized during the period of work, including for local productions of market leaders: NovoNordisk, Novartis, AstraZeneca, Teva, Takeda Nycomed, Gedeon Richter, etc.
Teaching activities: Systems of clean technological media (Clean utilities).