Ivan Guliaev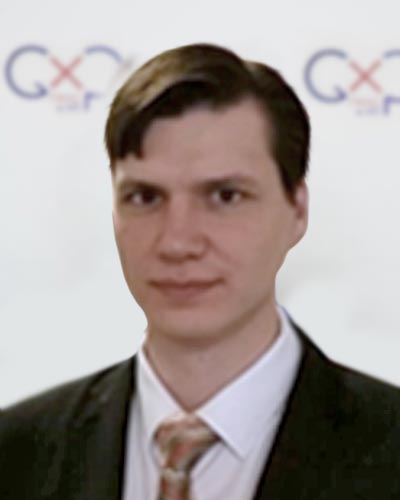 Chief Specialist of Pharmaceuticals Production Inspection Department at the FSI «SID & GP»
Eleven years of professional experience.
Education: graduated from the Nizhny Novgorod State Medical Academy. Candidate of Pharmaceutical Sciences. Advanced training in the field of Pharmaceutical Manufacturing and Quality Control. Advanced training in the field GMP/GDP inspection/audit.
Professional background: During 2006 – 2016 worked as a lecturer, project manager for pharmaceutical development, production engineer, Head of the analytical laboratory, QC manager. In 2016 he joined the Inspections Department for Pharmaceutical Manufacturing at the FSI "SID & GP" as a Chief Specialist. As of 2017 also includes the work of the lecturer in Training and Methodological Department of the Educational Centre for Good Practices.
Teaching activities: Good manufacturing practice (GMP), organization and conduct of inspections and audits for compliance with good manufacturing practices (GMP).