Irina Zavialova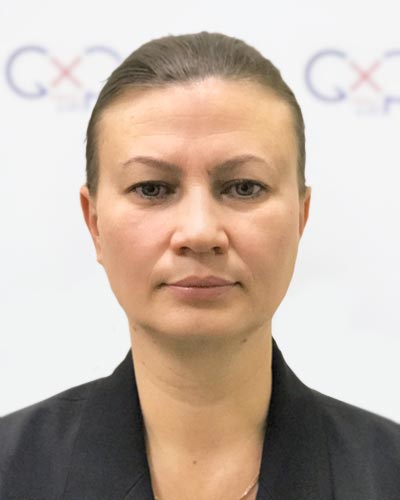 Chief Specialist in the Evaluation Unit at the FSI "SID & GP"
Ten years of professional experience.
Education: Siberian State Medical University (higher education diploma); Altai State Medical University (postgraduate education).
Advanced training on GMP rules of production organization and quality control of pharmaceutical products, Professional development of Qualified Persons", "Advanced training for auditors of pharmaceutical companies".
Professional background: from 2008 to 2013, worked in the company manufacturing non-sterile products, where she grew from a Specialist to Head of Quality Assurance Department. Since 2015 has worked as a Qualified Person. Held leadership positions in the field of quality assurance in several pharmaceutical companies: organization and improvement of QA system at pharmaceutical production sites, development and implementation of SAP ERP, auditing pharmaceutical plants, organization of staff training in quality management, validation, and qualification.
Teaching activities: Good manufacturing practices (GMP), organization and conduct of inspections and audits for compliance with good manufacturing practices (GMP).