Vladimir Orlov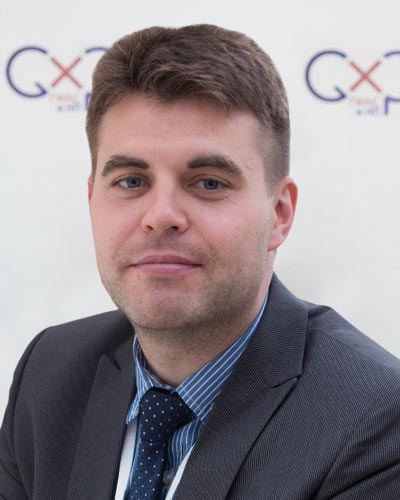 Deputy Head of the GxP Educational Centre at the FSI «SID & GP»
Ten years of professional experience.
Education: St. Petersburg State Chemical Chemical Pharmaceutical Academy; advanced training in GMP/GDP inspections/audit; certified GMP Inspector.
Professional background: Vladimir Orlov's embarked on his career at the production site of active pharmaceutical ingredients. From 2008 to 2013 Vladimir worked at the State Research Institute of High Pure Biopharmaceuticals (Federal Bio-Medical AgencySt. Petersburg) as a Validation Engineer. In 2013-2014 he participated in the launch phase of «Novo Nordisk» – an insulin production site in the city of Kaluga. There he was in charge of manufacturing of aseptic and sterile production. In 2014 Vladimir joined the newly created Inspections Department at the FSI «SID & GP», where he progressed from the position of a leading expert/auditor all the way to Deputy Head of the Department. As of November 2016 his professional portfolio also includes supervision of the GMP laboratory at the Education Centre of the FSI «SID & GP».
Teaching activities: Good manufacturing practices (GMP), organization and conduct of inspections and audits for compliance with good manufacturing practices (GMP).